We Speak:
English, Filipino, Spanish.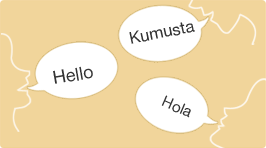 Handicap Friendly
Hi-Tech Equipment
Panoramic X-Rays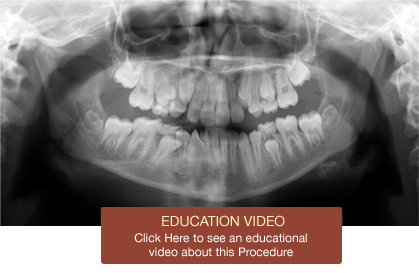 Panoramic X-rays offer patients a complete detailed image of the entire mouth including the teeth, upper and lower jaws, sinuses and TMJ.
It provides a complete picture on how everything looks and relates to each other.
Panoramic radiograph is a panoramic scanning dental X-Ray of the upper and lower jaws. Images of multiple planes are taken to make up the composite panoramic image, where the maxilla and mandible are in the focal trough and the structures that are superficial and deep to the trough are blurred.
Better diagnostics with panoramic imaging begins with accurate, clear views of the patient's anatomy. In our practice, we only use the best technology to capture well-defined, high-quality images in an instant, with consistent magnification and image uniformity.