We Speak:
English, Filipino, Spanish.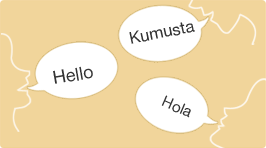 Handicap Friendly
Hi-Tech Equipment
Intra-oral Camera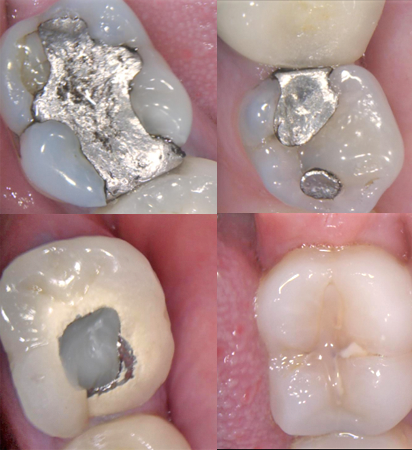 Intra-oral cameras play a key role in the office imaging; they capture detailed images of cracks, caries and other anomalies for patients to clearly see the same views that we, the dentists, are seeing.
Intra-oral images are painless and take only seconds to capture. Intra-oral cameras are capable of magnifying the teeth and other structures by 25% or more.
It is an excellent tool for patient education and communication. It allows patients to be more interactive in the examination process, and is thus considered a valuable tool for treatment planning.
Intra-oral images can be stored digitally for quick reference and easy transfer between care providers.