We Speak:
English, Filipino, Spanish.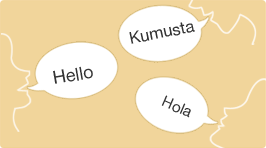 Handicap Friendly
Welcome!
We provide our patients complete relaxation by offering dental massage chairs in a stress-free setting. Our office is completely computerized and is equipped with state-of-the-art technology such as digital X-Ray machines and Intra-oral cameras. We follow strict OSHA regulations including but not limited to weekly biological monitoring of all sterilizers.
We are located directly across Washington Hospital and is a short walk from the Fremont Bart Station.