We Speak:
English, Filipino, Spanish.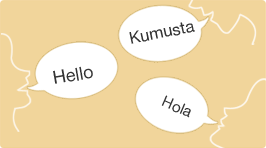 Handicap Friendly
Hi-Tech Equipment
Going Green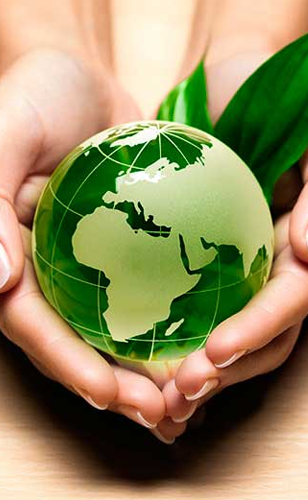 To be more environmentally responsible, our office is going green. We have upgraded our dental software and computer system in an effort to take a step towards being chartless and paperless. All patient information and treatment plans are directly entered and scanned into our computer system, decreasing the need for other paper documentation.
Furthermore, we have completely converted to digital X-rays, which not only reduce the amount of radiation to a patient, but also eliminate the hazardous x-ray developing solutions and films that are necessary with the traditional x-ray units.